Project Liberia – Foundation Dirt
The walls, roof, doors, and windows are in place for the new building of New Foundation Baptist Church in Monrovia, Liberia. The next stage is securing twenty-seven (18-cubit) truckloads of dirt at $80 per load, totaling $2,160. The dirt is used for the filling of the building's foundation.
An education sponsorship for a child at Rogma Christian School is $40 per year. You can have a huge impact on the student, their family, and community by sponsoring a child for one year.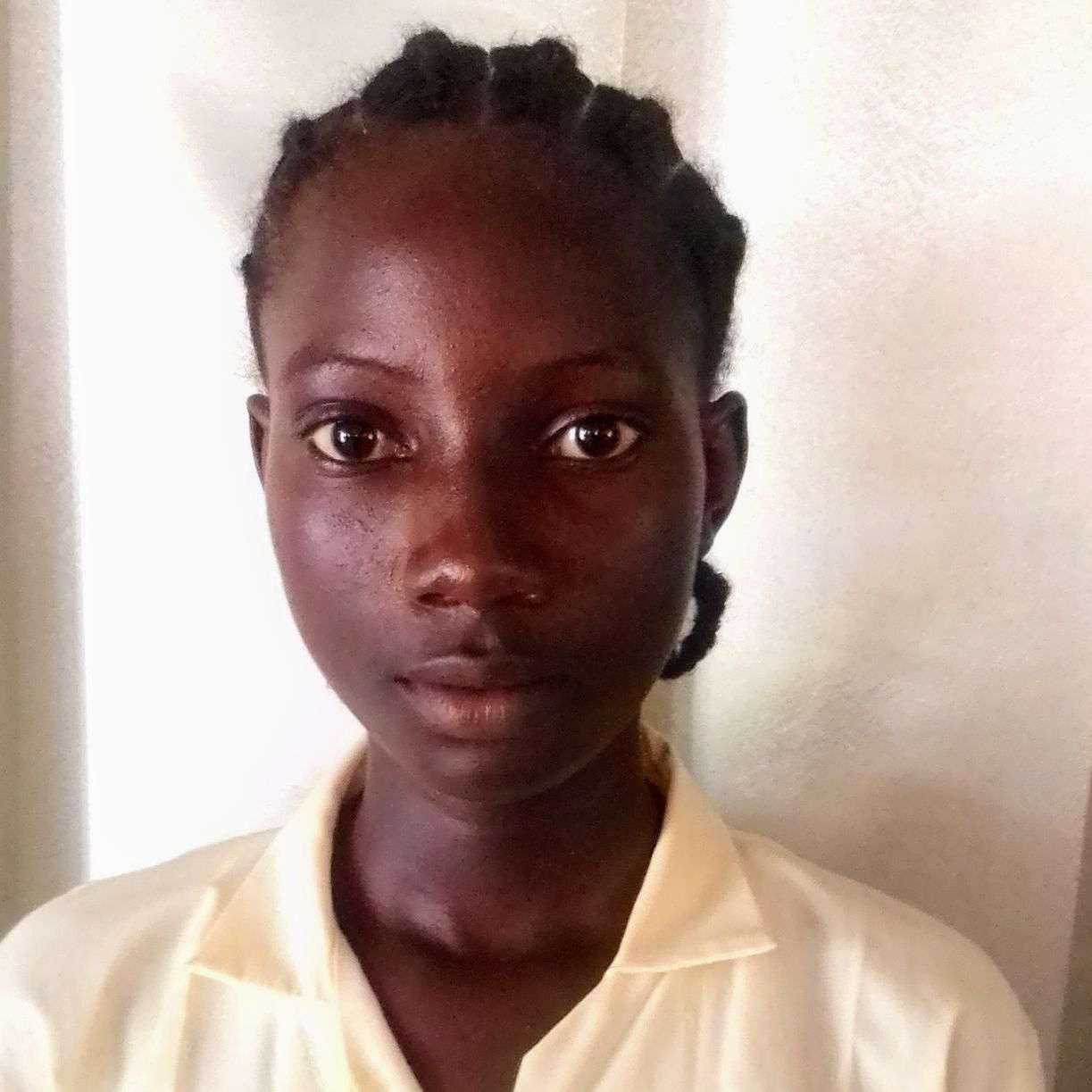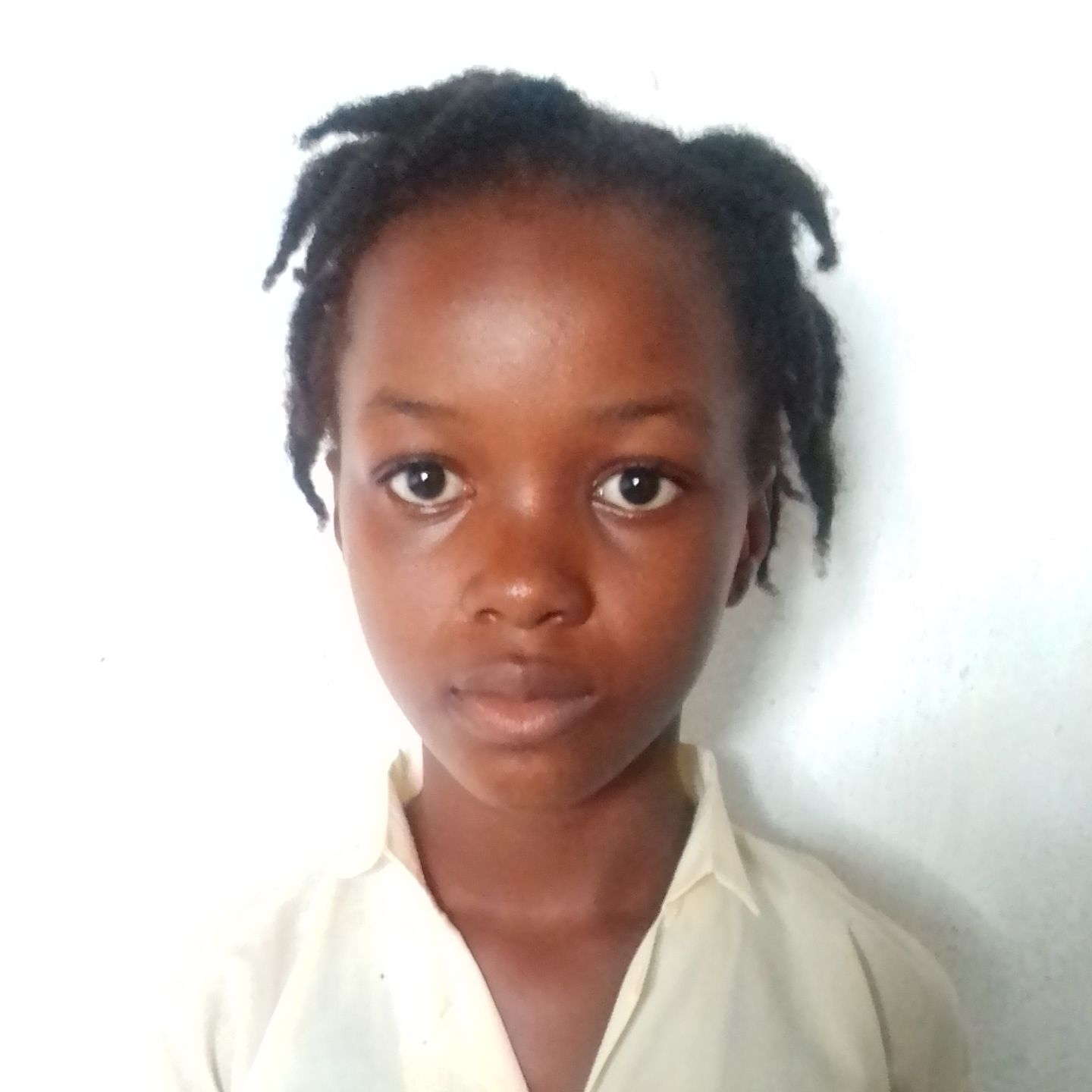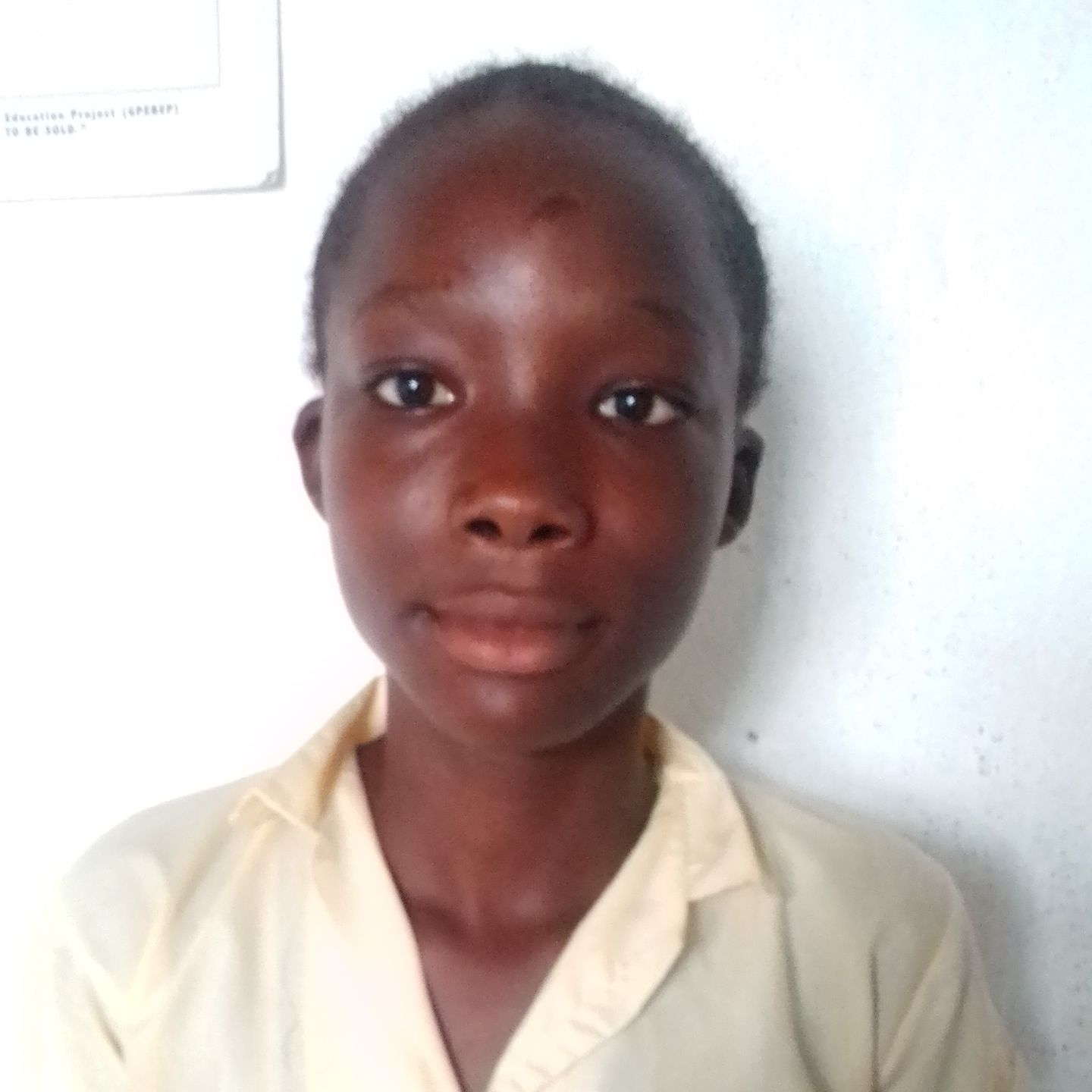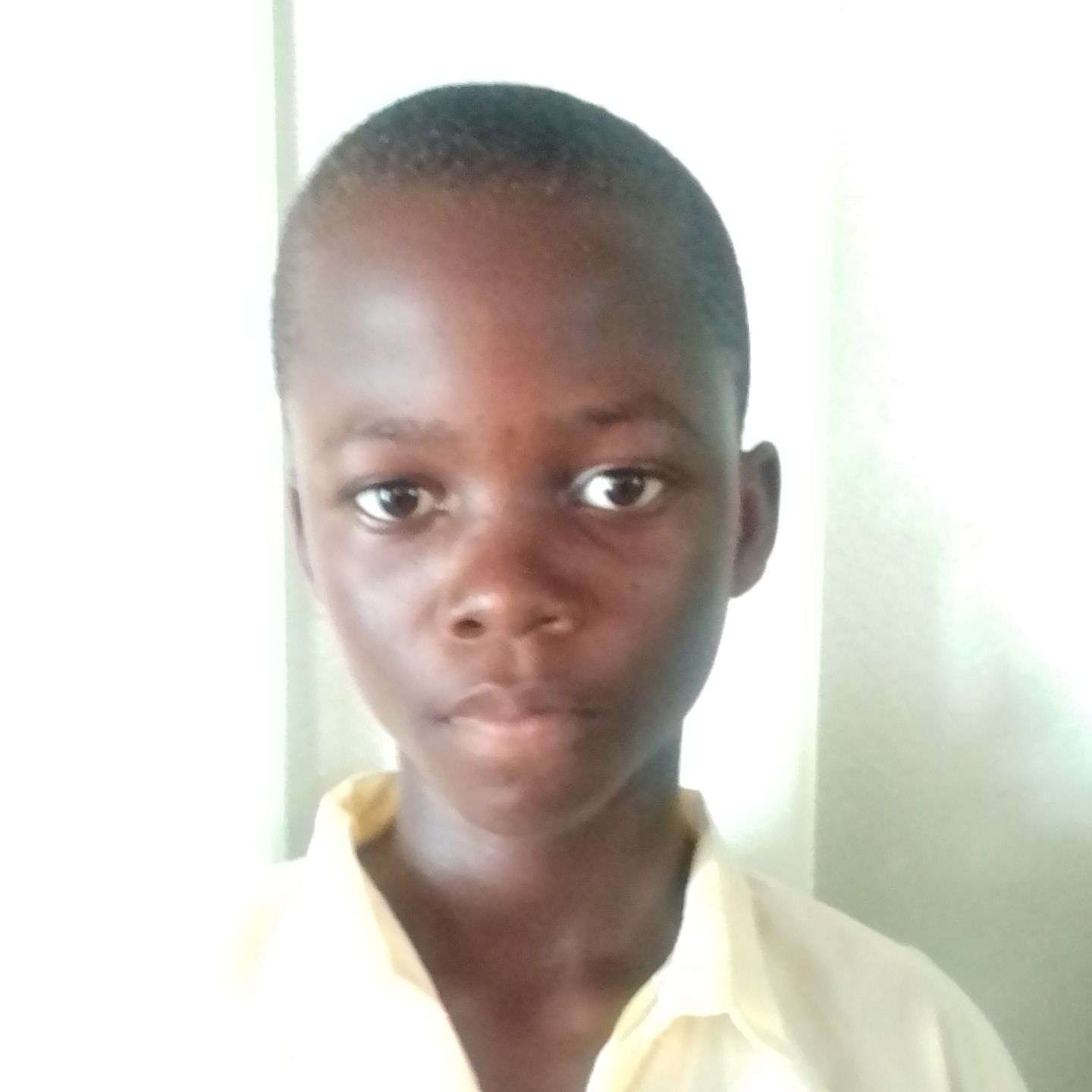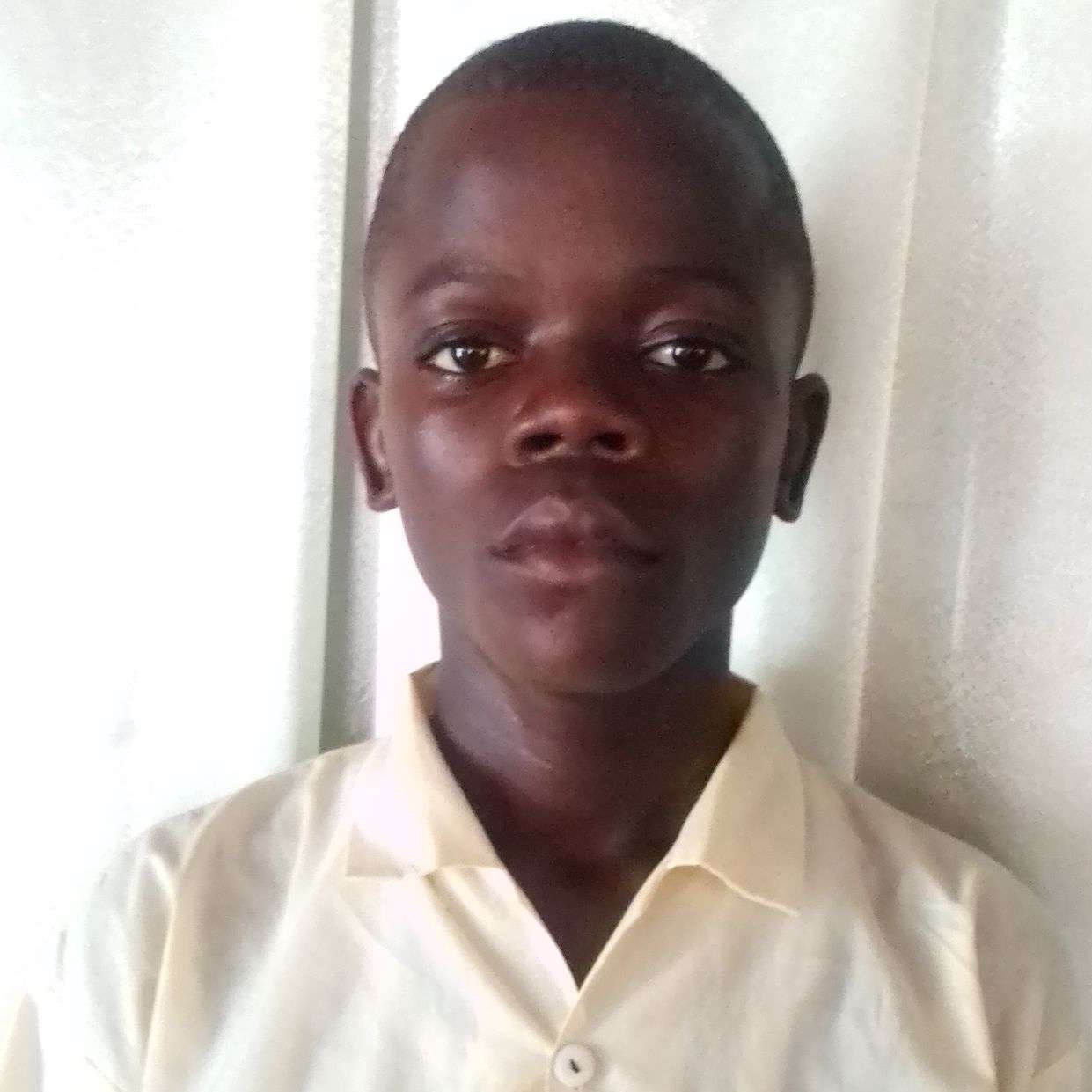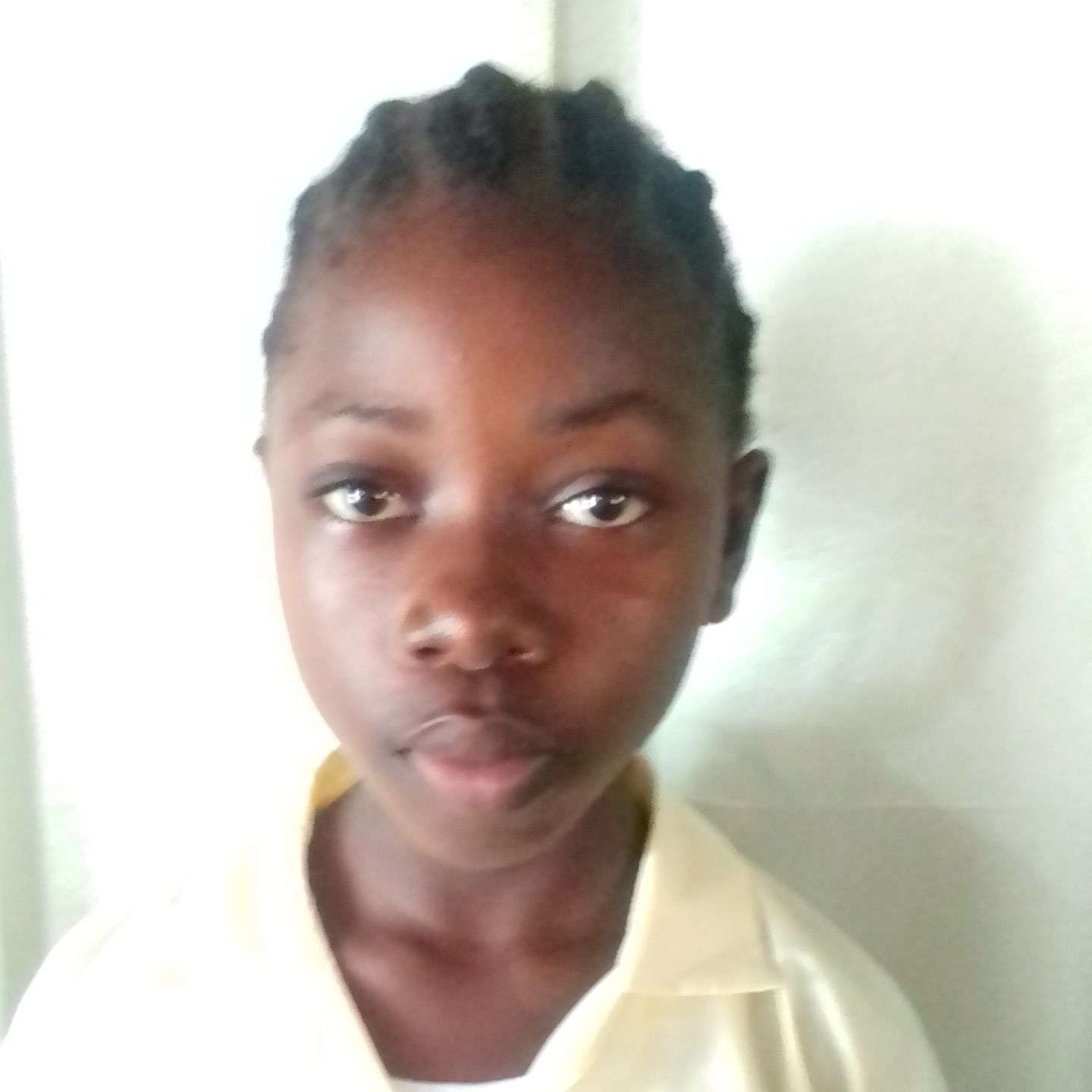 Rolanda Bracewell
Grade 5